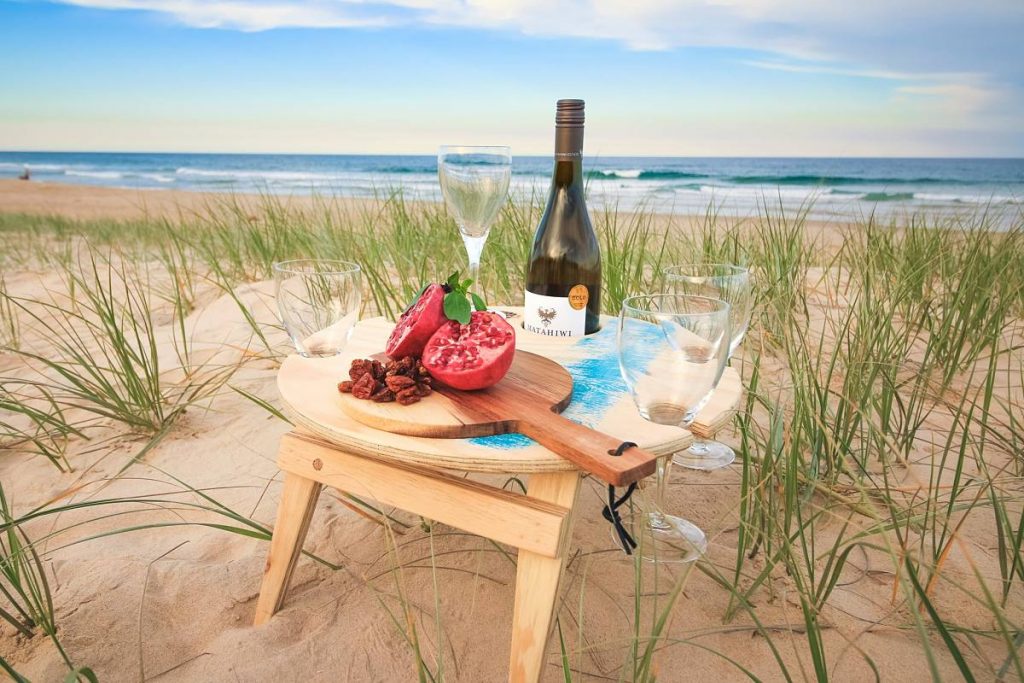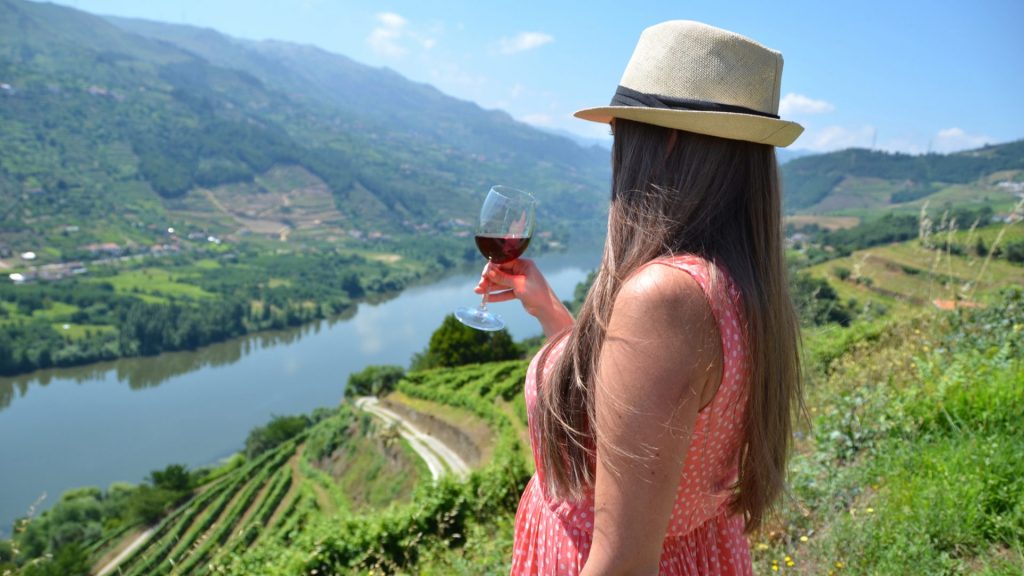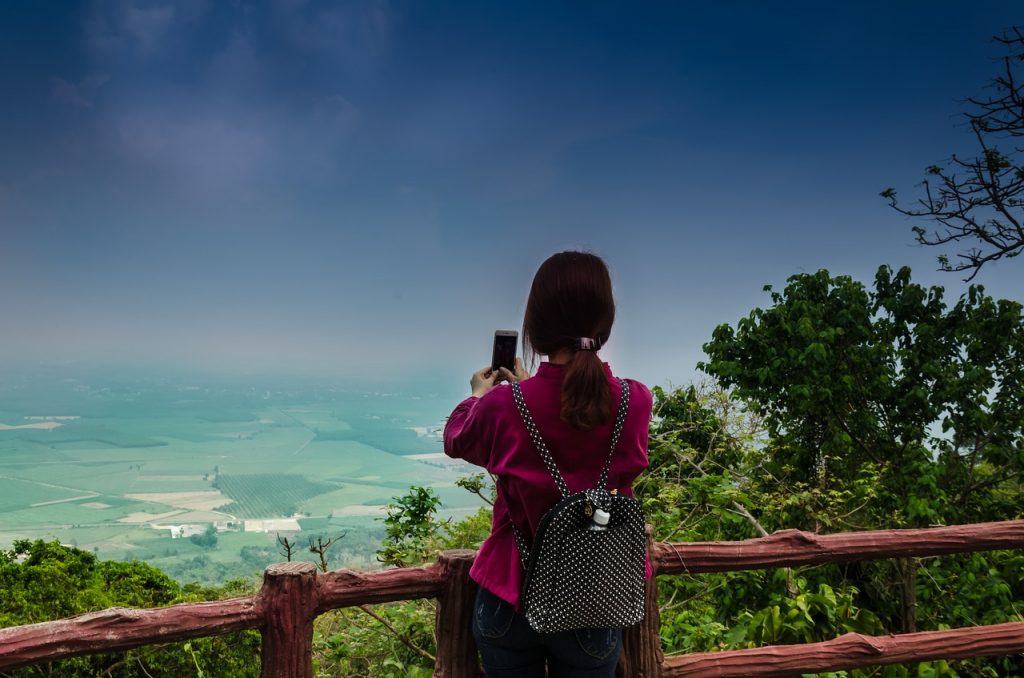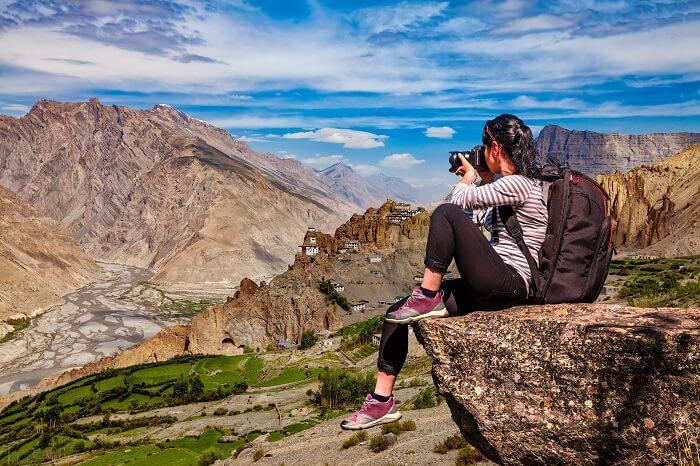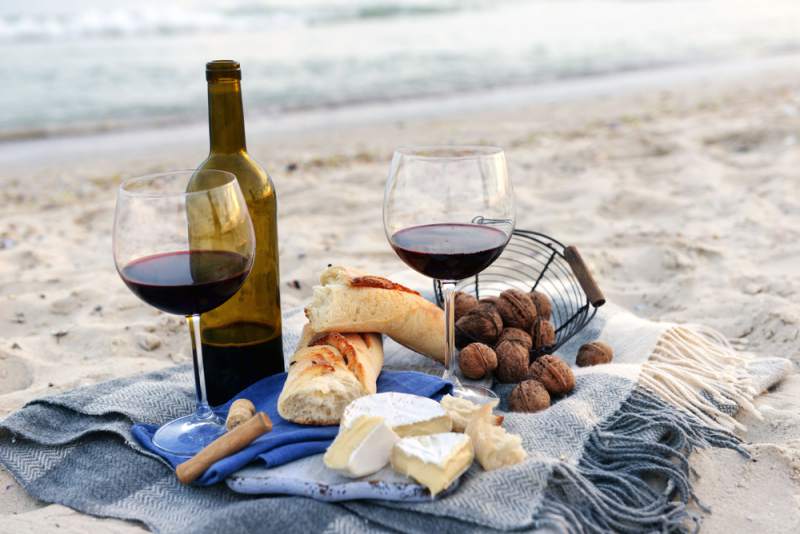 Yeppy - Experiences & Signature tours
Our signature tours and experiences are  unique, carefully 'manufactured' for you,  and this means they are created to your measure, for 1 person, a couple, for group of  friends or family of maximum 10 – 12 people. Are you looking for something memorable?  all our signature programs are designed according to the length of your stay, your budget and your preferences. Do you need ideas ?
food and wine; get to know  the most talented chefs, their creations,  traditional & signature cuisine,  taste  and learn about Portuguese wines, producers and wine regions and some of the most amazing sceneries of Portugal. A Yeppy memory!
art, architecture and design; we can introduce you to an architect, an art curator, or a designer and learn about their story, their work, and  their vision. During your stay, we will take care of your hotel, transportation and meal plan combined with the set of experiences we will create for you A Yeppy memory!
nature & well-being; walking, cycling, sailing, surfing, yoga or meditation and all this combined  with ultimate luxury retreats in remote or urban locations, breathtaking sceneries  and tasty meals. We want you to feel beautiful inside and outside. A Yeppy memory!
discovering Portugal, in a vintage car, in a convertible, in a sports car or simply in 'comfort' mode with driver, including stops at unmissable places, allowing the most beautiful views, enjoying the best flavors and staying at unique remote or urban  historic or contemporary accommodations. A Yeppy memory!
Please fill in the form with your data and rfp (request for proposal); we will contact  you within maximum 24 hours.